This is the app every salmon fly fisher needs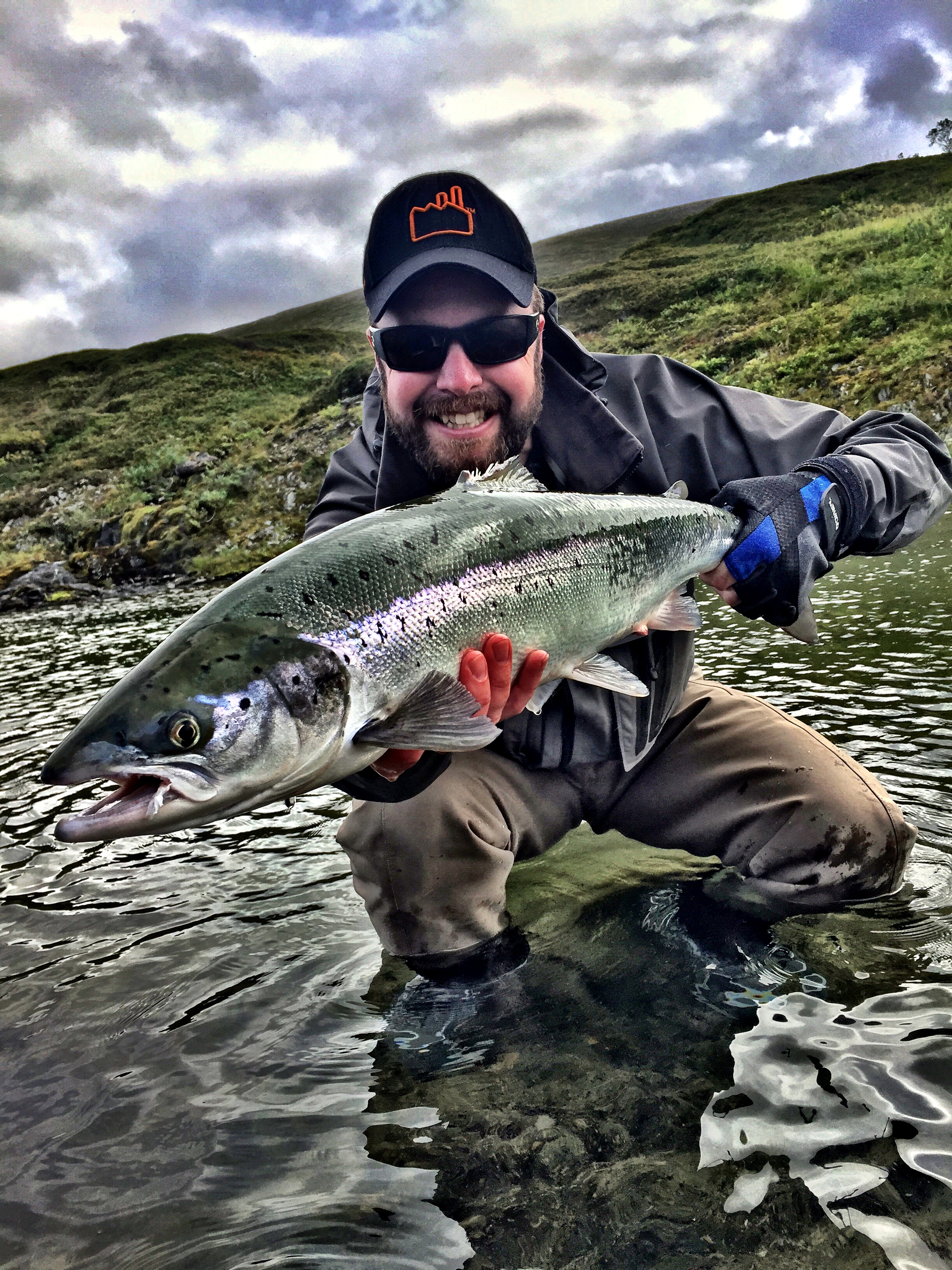 Together with former Liverpool Football Club player and salmon lodge owner Vegard Heggem, founder Even Aas-Eng have created the app Catch Salmon.
The app gives salmon fishermen access to catch statistics and a news feed full of salmon, as well as supporting a good cause. 4 USD from each app sale goes directly to the North Atlantic Salmon Fund.
With Catch Salmon salmon fishermen can connect with other fishermen across the world. The app gives you a complete catch statistics and a complete overview of how many fish you have caught, how much each fish weighs, what type of fly you used and the time and date of the catch.
Only salmon fishermen understand how crucial these details are!
Founder Even Aas-Eng explains:
"Salmon fishers are a rare breed. We get caught up in all the details of our beloved hobby"
An Instagram for salmon
"I feel that an app where I can collect photos and other information about the salmon I have caught has been absent in todays market. That is why I decided to make Catch Salmon."
"It is good old fashioned catch statistics in a digital format", says Aas-Eng
The app will give you a news feed where you and other can upload pictures to share with fellow fishermen. Just like salmon fishing, it is dangerously addictive!
"The idea of a salmon feed came late in the project. We have now made a function for the apps users that enables the users to comment and like uploaded photos."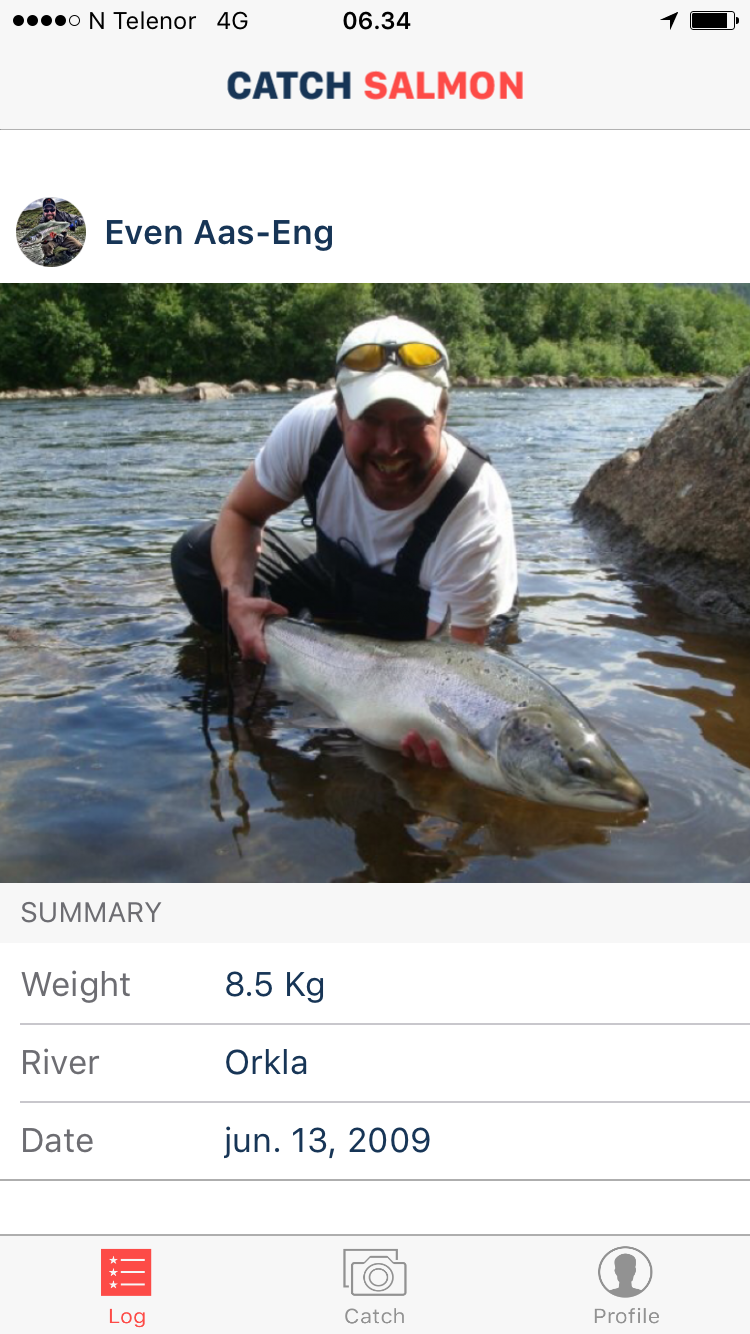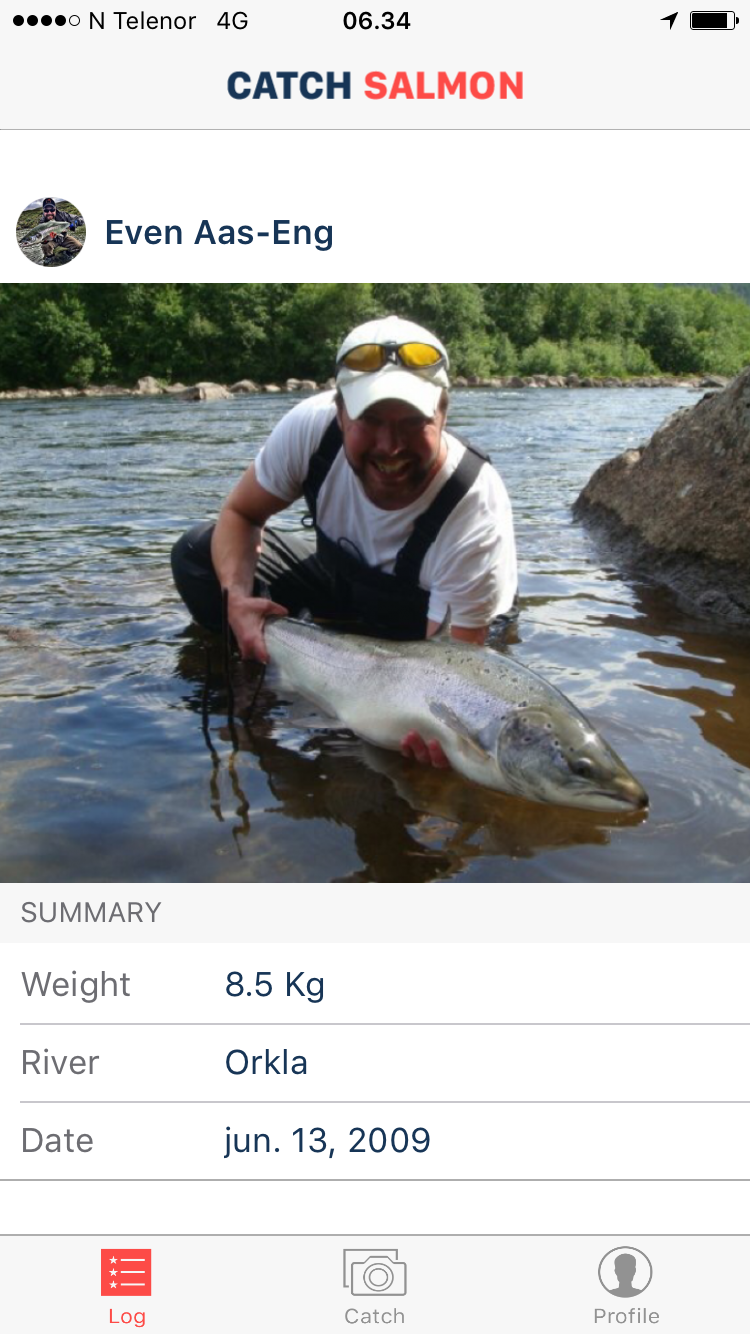 Save the salmon
In addition to being a useful tool for salmon fishermen across the world, the founders want to contribute to the campaign to restore the salmon stock in the North Atlantic waters.
For every app sale Catch Salmon will donate $4 to the North Atlantic Salmon Fund.
Investor and co-founder Vegard Heggem praises the NASF for their work.
"NASF's work is extremely important for the Atlantic salmon. They have bought net fishing quotas in the Atlantic sea, which has done wonders for the wellbeing of many Norwegian, Icelandic and UK rivers."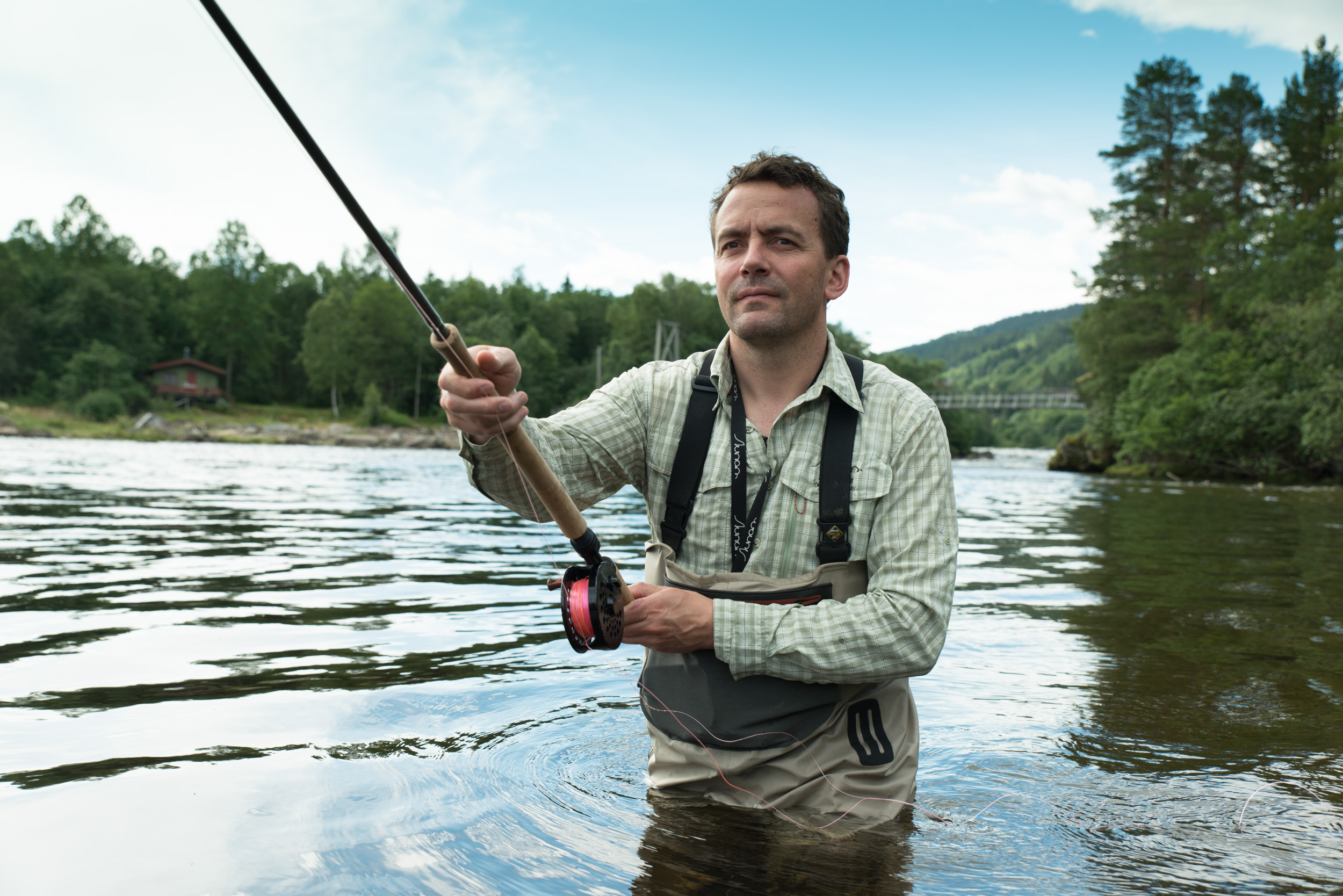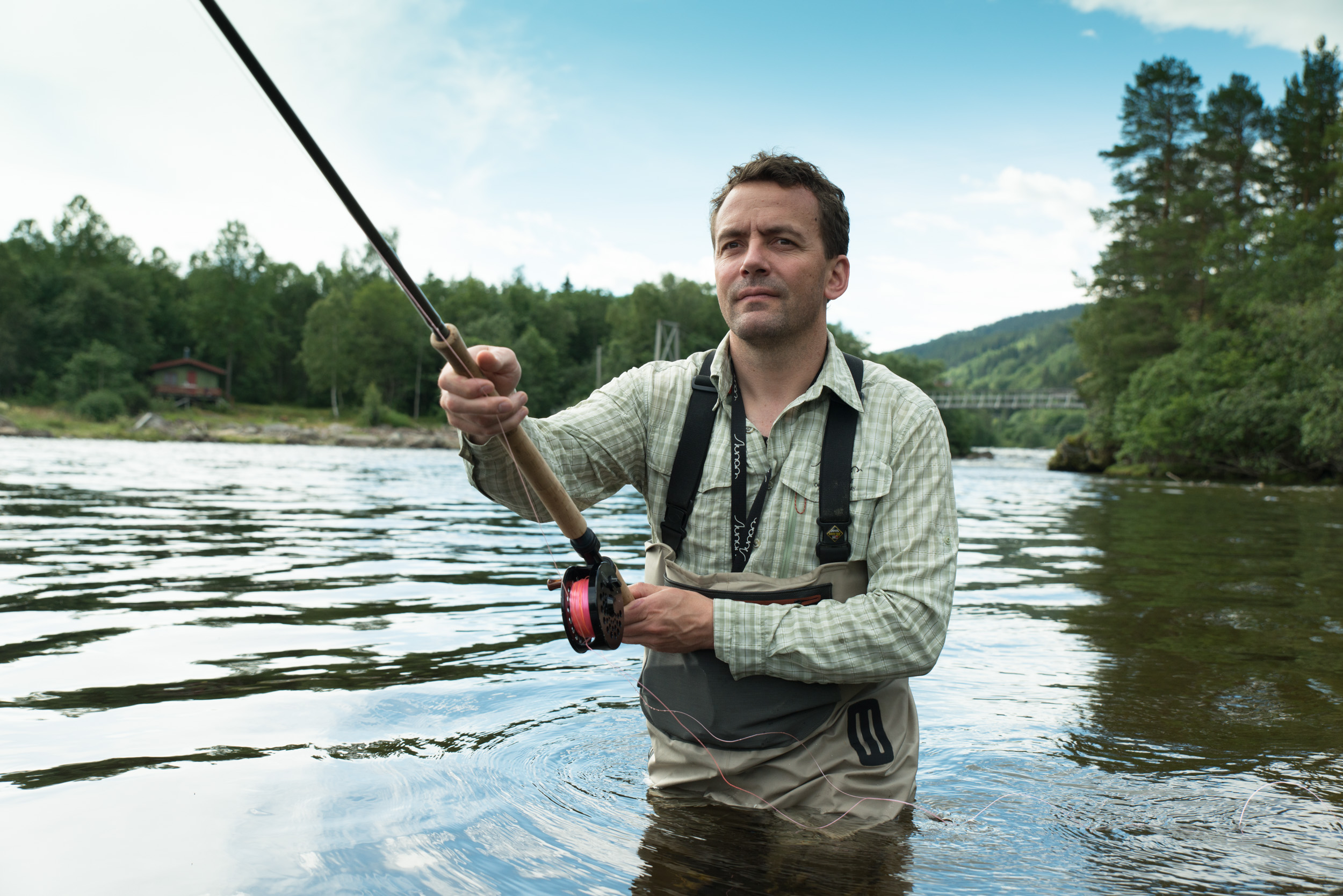 Heggem hopes that salmon fishermen across Norway, Europe and the world will want to contribute to this cause through the Catch Salmon app.
Catch Salmon is available on iOS devices, but the founders are currently working on new functionalities for the app, as well as a solution for Android users.
Download the Catch Salmon app here. And remember that four dollars of every purchase goes directly to the North Atlantic Salmon Fund!